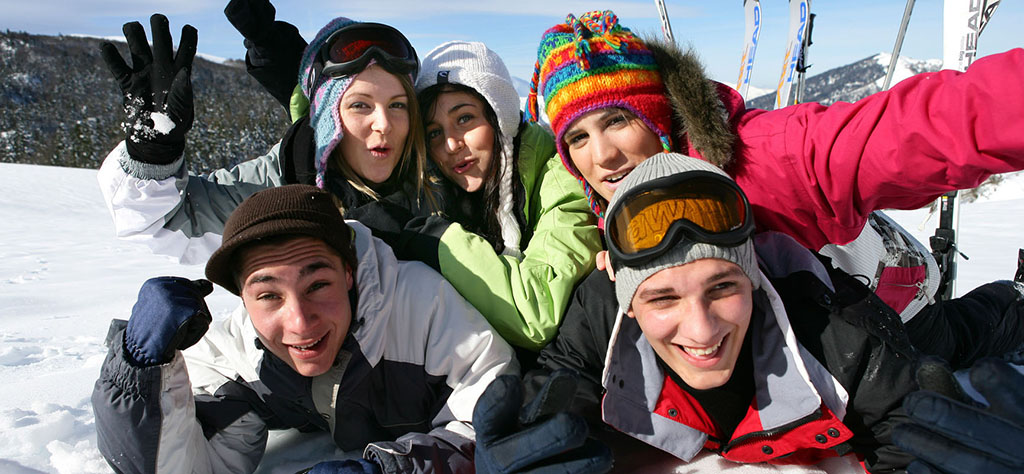 About Me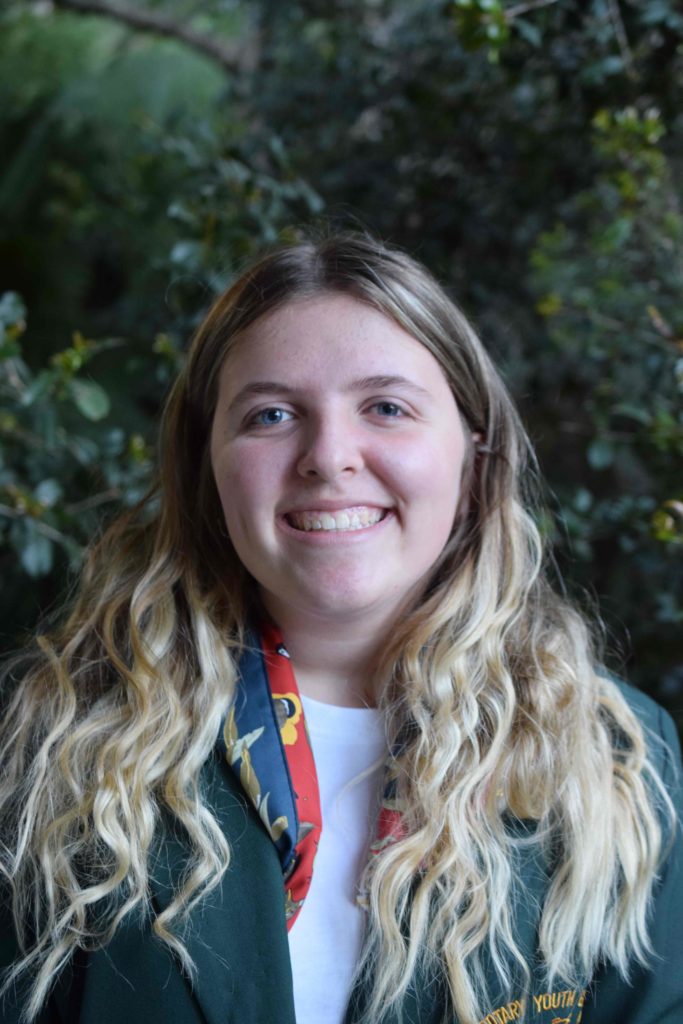 Ola! (hello)
My name is Indigo Twyford Tweedie and I am a 15 year old girl that is about to embark on the best adventure of her life, in Brazil, as a rotary youth exchange student. My sponsor club is Northlakes Toukley and my host club is Franca Imperador.
I am from NSW Australia, I live on the central coast in a small suburban coastal town called Buff Point. My family and I live on a lake front, facing Budgewoi lake.
My family consists of Kylie (my mother), Darren (my father), Arki (my sister and my best friend), and Sunday (my dog). My sister is 17 years old turning 18 in February next year. We are two years and 10 months apart. My dog Sunday is a golden labrador, she is 12 years old and still such a good girl.
I enjoy spending time with my family, watching movies, going to the beach and hanging out with friends! When I first found out about exchange it was through my older cousin and then again through my sister who left in 2018 for Denmark and to be honest back then the idea scared me more than it excited me but as my sister's year progressed I became more and more interested in the experience that she was having. Today the idea excites me as much as it feels unreal that I'll finally get to live, what I hope is, one of the best years of my life.
I am excited to immerse myself into another culture and experience a once in lifetime opportunity to the fullest. And by doing this my plan is to eat lots of food, learn Portuguese, get to know the community and travel to new and amazing places.
With the days counting down, only 38 left, the nerves and excitement are kicking in. A big thank you to Northlakes Toukley for sponsoring me and Franca Imperador for hosting me, you're making a dream come true. See you soon Brazil!